ExChange is an innovative art project bridging the intergenerational gap within the 2SLGBTQI+ community. Through art, we hope to create a space where generations share their journeys, from past struggles to contemporary expressions. Our mission is twofold: to highlight the narratives of the English-speaking 2SLGBTQI+ community in Montreal/Tiohtià:ke and to strengthen generational bonds, enriching the connections often missed in traditional family ties.
Who's behind this project?
This project is sponsored by a generous anonymous donor who is inspired by the lifetime of ministry and social justice work of Rev. John Arlen Bonnar of St James United Church who is part of the 2SLGBTQI+ community himself. This special projects fund is dedicated to supporting people who are refugees, Indigenous people, and 2SLGBTQI+ communities and organizations. The project is managed by Melissa-Ann Pereira Ledo, local queer community arts organizer, consultant and facilitator, in partnership with Social Impact Consulting, Gay and Grey and other local 2SLGBTQI+ organizations. This is a non-religious community-led arts project. Sign up here to become one of our facilitators.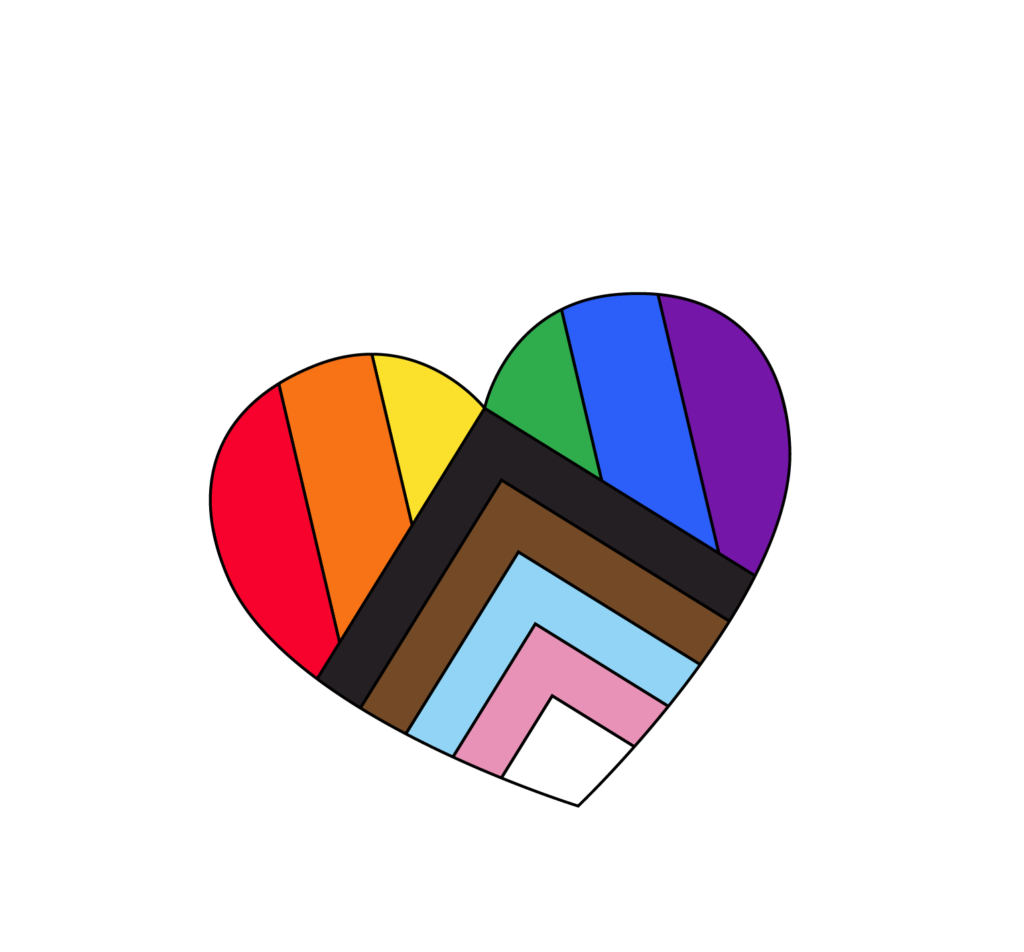 The approach for this project is Social-Innovation adventure! Inspired by the 2012 Centre for Social Innovation values-based and inclusive definition: Social innovation refers to the creation, development, adoption and integration of new and renewed concepts, systems, and practices that put people and planet first.  The approach aims to be inclusive, holistic and prioritizes ​the needs of people. It uses both new and remixed ideas as part of the solution, providing us with "ways to draw on our history and to bring this depth of knowledge into our future in new ways".The definition emphasises that people develop social innovations through ​stages (often nonlinear): Ideation, Invention, Adoption, Impact. It aims to create​ a low-barrier of access to participate​​ intended to foster more inclusive approaches. It argues for prototyping, testing, and cycles of feedback.
We are in phase one of  this social-innovation adventure; the ideation and invention phase of our approach. Our goal is to do this work with care, intention, and thinking of safety first, which is why we have started this work through a collaborative people-centered approach. Much like the participatory action research approach, we hope to engage stakeholders in each step of the process.
Phase one has two main parts:
Part one focuses on connecting with organizations and surveying the needs and wants of their members when it comes to intergenerational work and arts events, and inquiring if any further collaboration is desired. Collaborating with and support from our local organizations is the key to the success of this project.
Part Two is the creation of an intergenerational art making event, based on the responses from part one, taking place on November 18th. (We are privately funded, so all events are at no cost to participants). At this event the exchanges between generations can begin, and the dialogue will share what participants want to see in phase two of the project (i.e. what kinds of projects, topics, etc. do they want to see developed to continue this work). Based on the results, recommendations will be made for phase two.
Based on the results of Phase One a series of free Intergenerational 2SLGBTQI+ daring dialogue arts project events will take place!