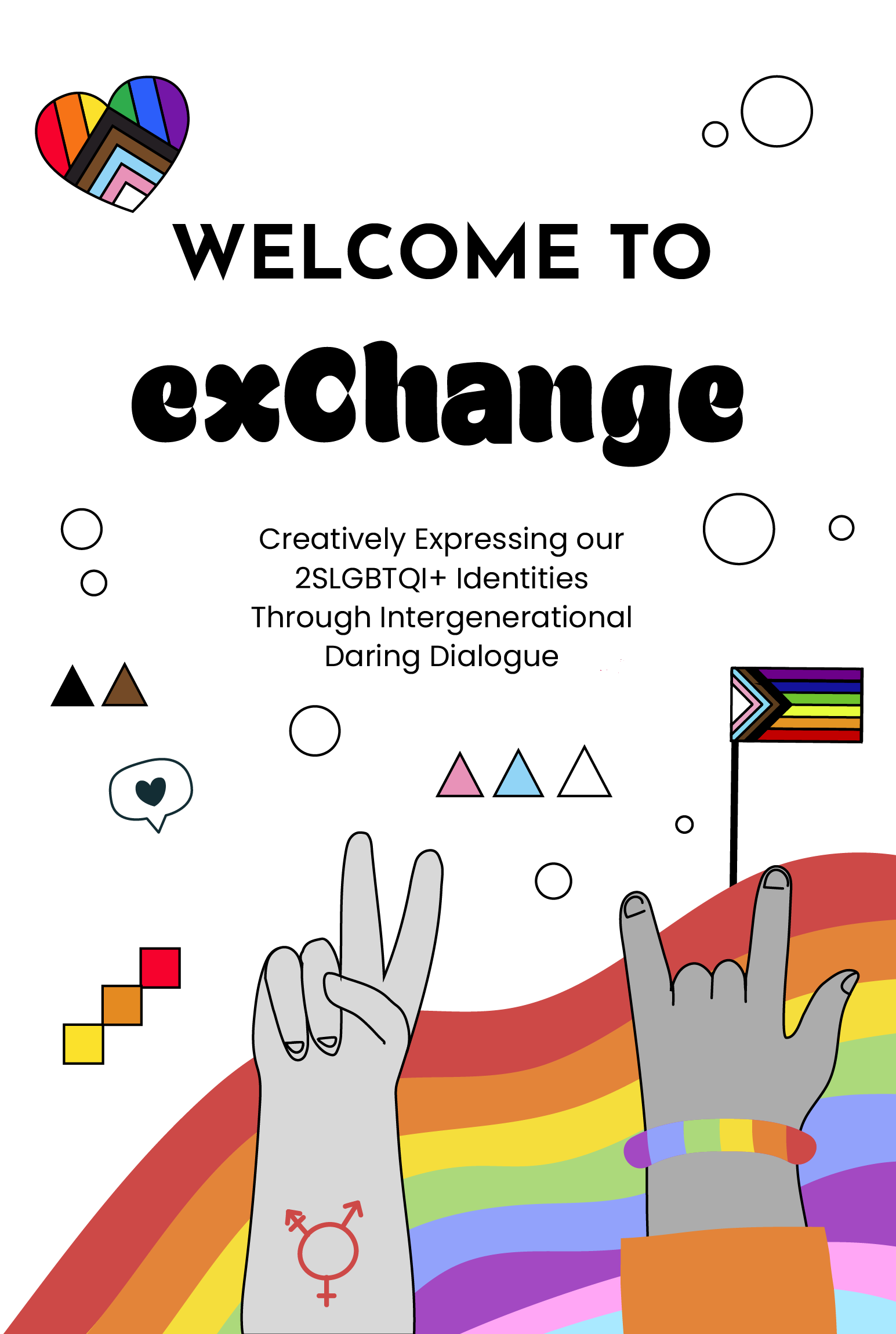 exChange is an Intergenerational 2SLGBTQI+ daring dialogue arts project. Our aim is to bridge the gap between 2SLGBTQI+  youth and the elders who paved the way. This intergenerational exchange through art hopes to create spaces where 2SLGBTQI+  youth can learn the stories of how their freedoms have come to be, and where older folks from the 2SLGBTQI+ can learn  new terminology and gain a deeper understanding of the current evolution of the community. The goal of this initiative is twofold: to establish intergenerational reciprocal relationships through art making, and to document the storytelling of the English-speaking 2SLGBTQI+ communities in Montreal / Tiohtià:ke, which are often stories unheard. The hope is to share the work with the broader community , and have on-going connections between generations, especially when these links are not always present in biological family structures of  2SLGBTQI+ individuals.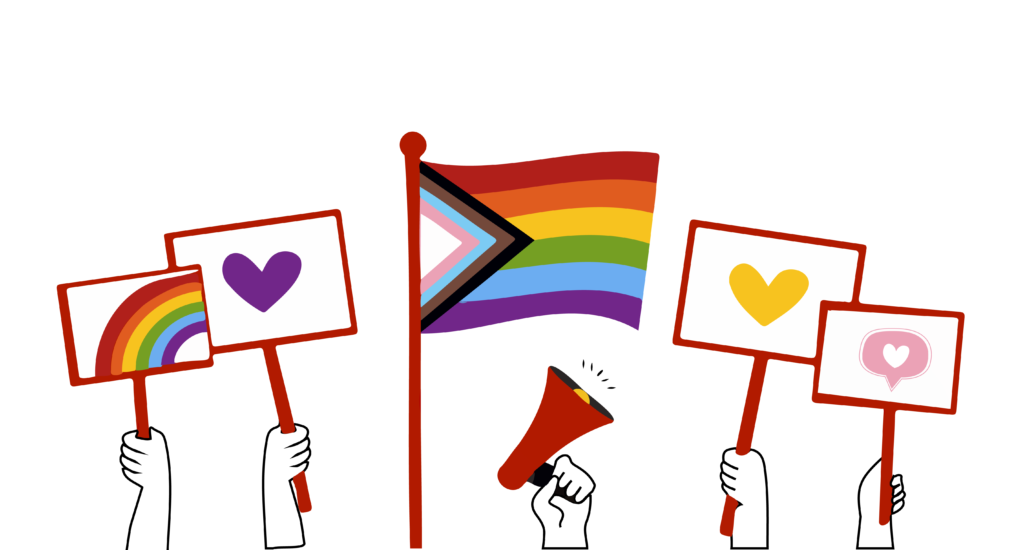 Breaking isolation
Knowledge exchange
Mentorship
Creative outlets
Participatory designed outcomes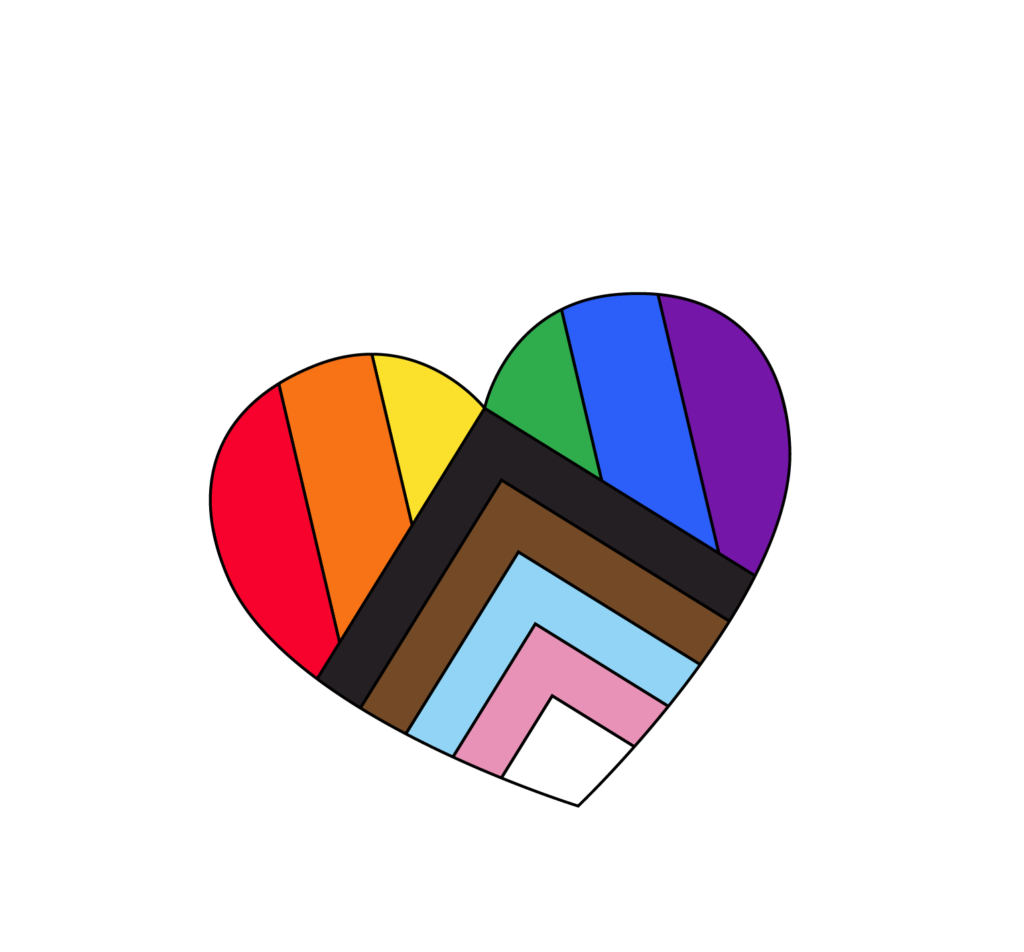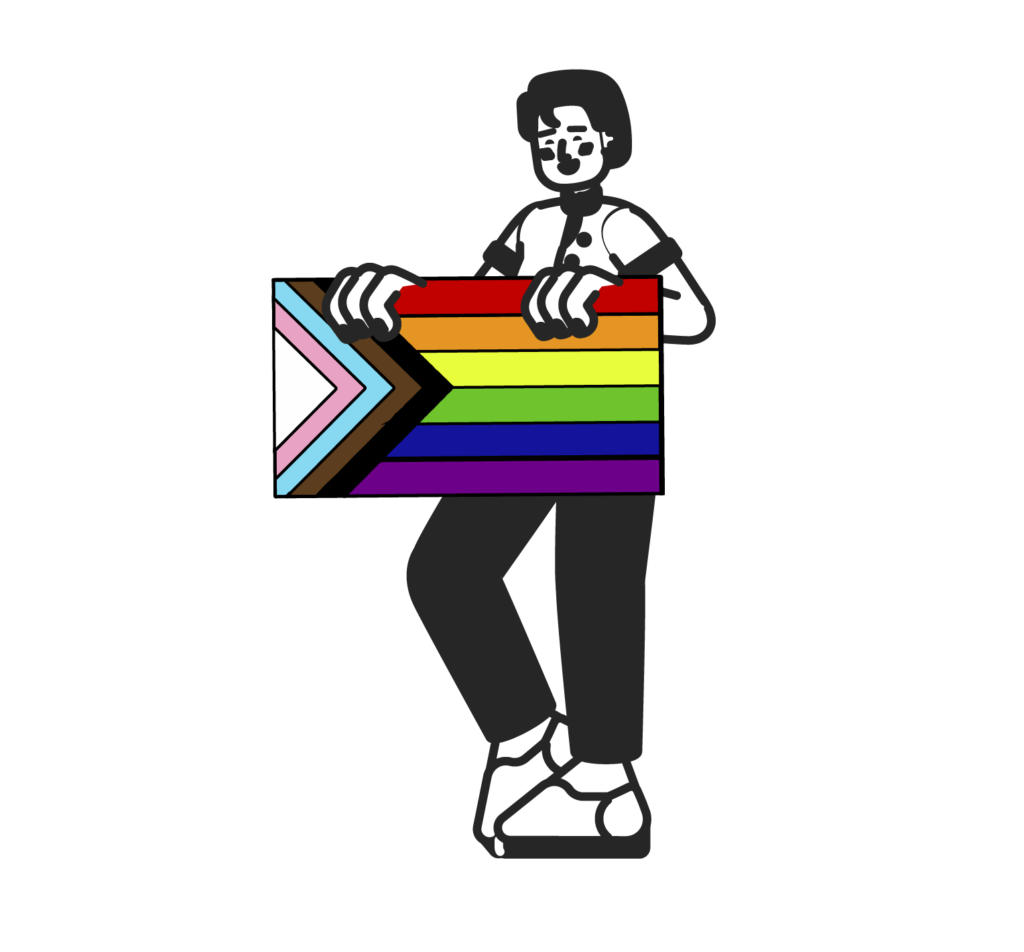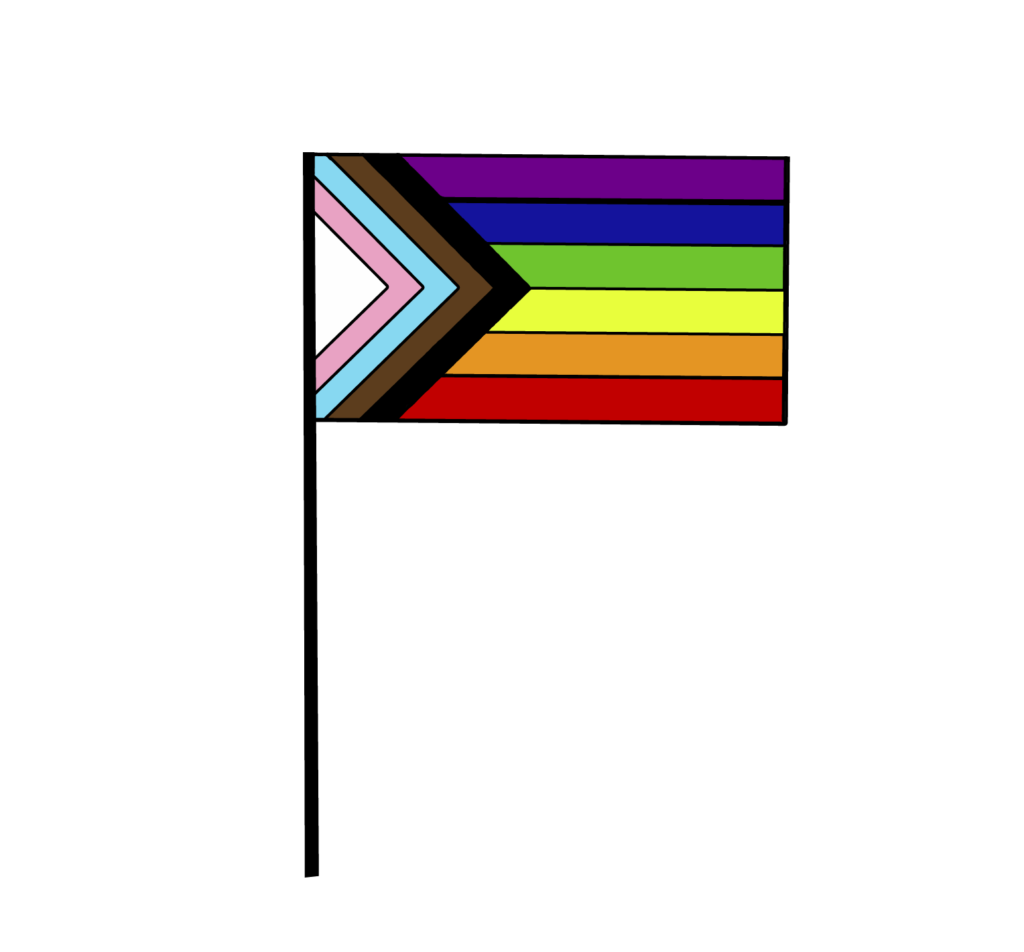 If you would like to be on our mailing sign up below!