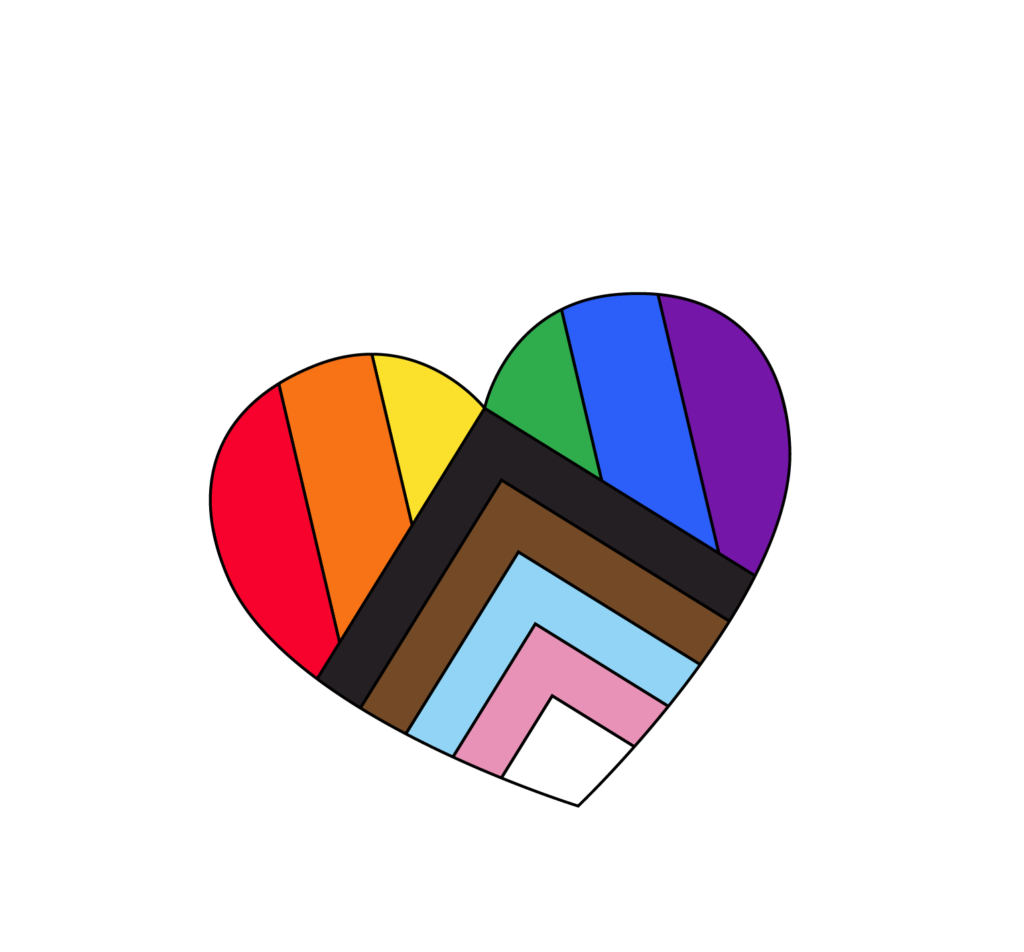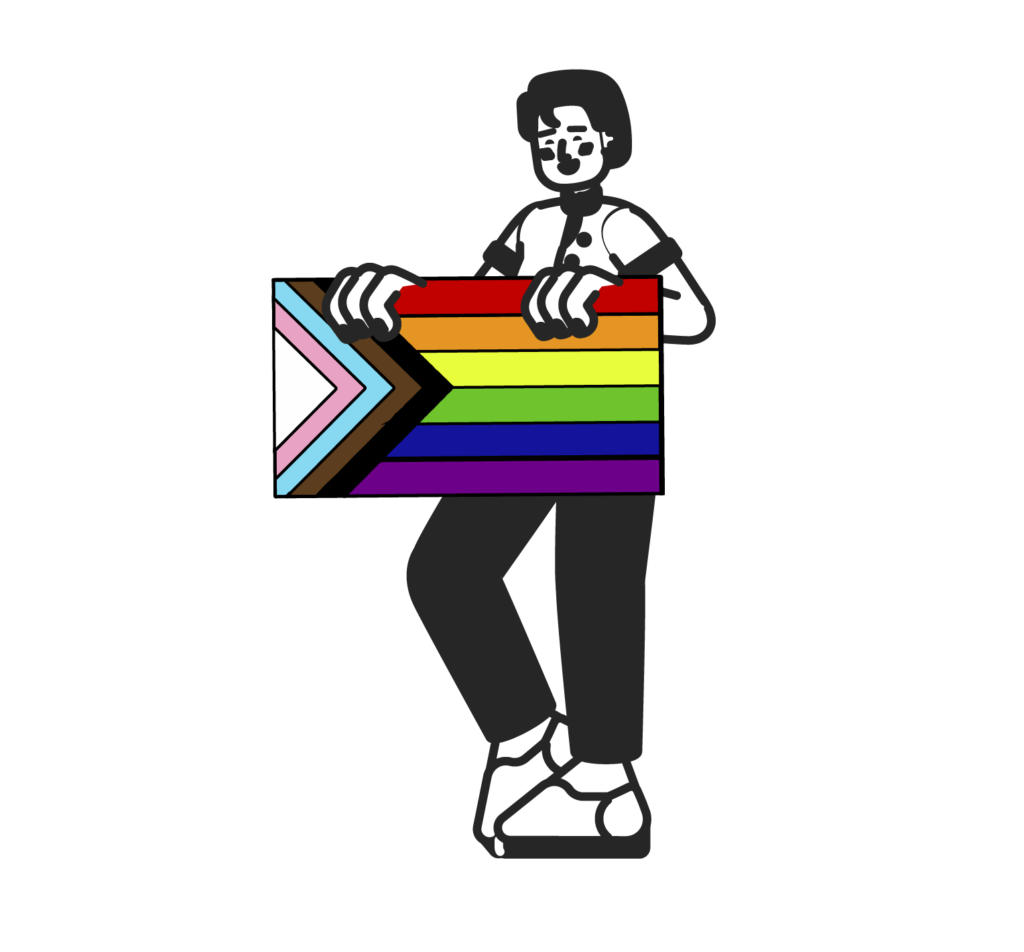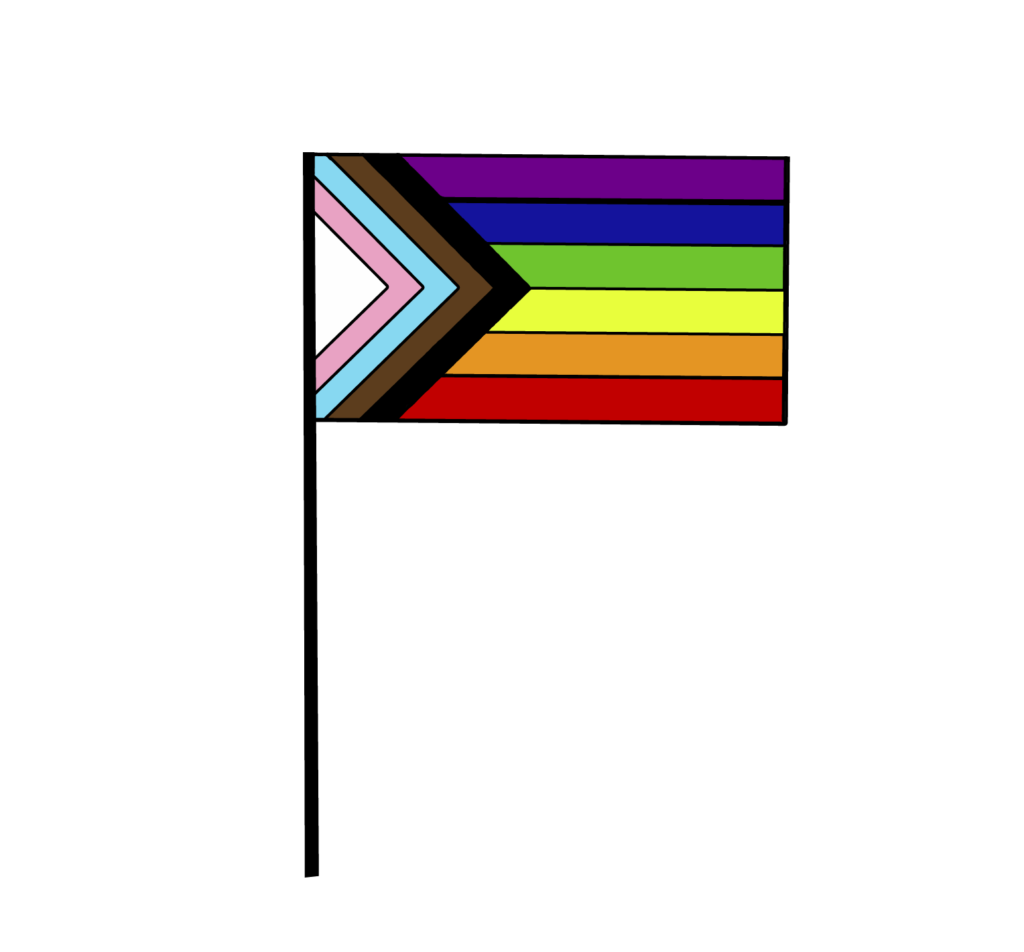 We will be facilitating our first event on November 18th. At this event the exchanges between generations can begin, and the dialogue will share what participants want to see in phase two of the project (i.e. what kinds of projects, topics, etc. do they want to see developed to continue this work). Based on the results, recommendations will be made for phase two.
This event will be facilitated by a group at Teaching Artists. 
The event will include:
Facilitated art-making, dialogue exchanges,
brainstorming for future projects, and a catered lunch!
Event 10 am to 1:30 for participants,
at the MAC (Musée d'art Contemporain de Montréal),
Place Ville-Marie, Local 11220, Montreal, QC H3B 3Y1
An overview of our past events